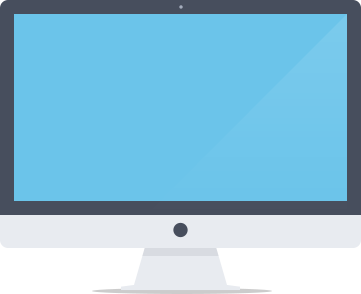 We specialise in helping local business increase their phone calls, bookings and walk-in traffic with our specially developed local marketing packages - results tracked with our in-house developed tracking technology.
Guaranteed increase in calls to your business.


SEO
SMM
CRO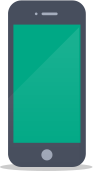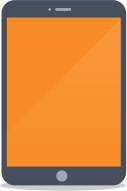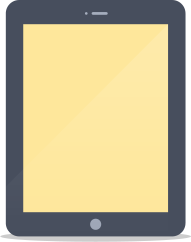 With more than 60% of web traffic coming from mobile or tablet devices in some industries, you need to ensure your website works on all devices, else the customer will to go one of your competitors that has gone out of their way to make a great user experience.
Websites that work across all devices.
PPC
Responsive Ads
SMM










By increasing the popularity of your brand and ensuring you are the "authority" business in your city in the search engines eyes, we will naturally create social discussion about your brand, ensuring an even wider reach.
Increase Engagement
SEO
SMM
CRO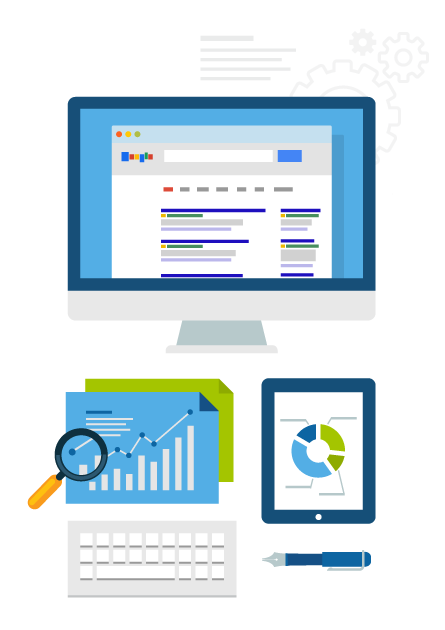 Appear On the Front Page of Google!
We offer professional SEO services that help websites increase their organic search score drastically in order to compete for the highest rankings — even when it comes to highly competitive keywords.
Only people who are looking for your service will see your business, cutting down on time wasters. Do what you do best and leave the customer acquisition to Demand7.
Save your time. We have tried, tested and tested again processes in place to ensure we can get customers calling you. To get even half of this you would need to work 50 hours a week just on the marketing, taking you away from what you're good at. We do it in a fraction of the time and cost, leaving you to bill your customers and complete the work.
Amazing feedback. We even have other agencies approaching us asking us to do SEO for their customers under their brand, but we refuse. We will only work with customers under our name to grow our reputation.
Full Service Digital Marketing Agency
Search Engine & Social Media Optimization Experts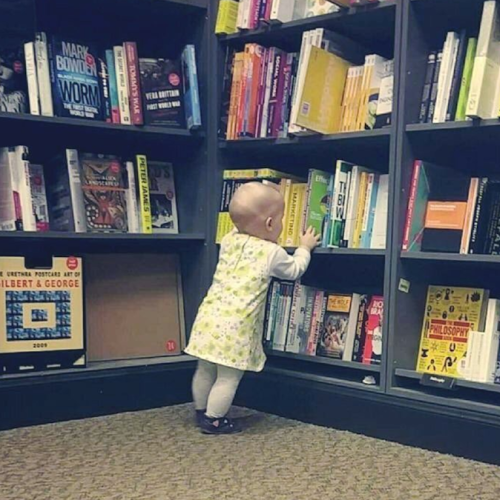 Lilys little Learners
Owner
"
Brilliant! Really helped me with my marketing.
"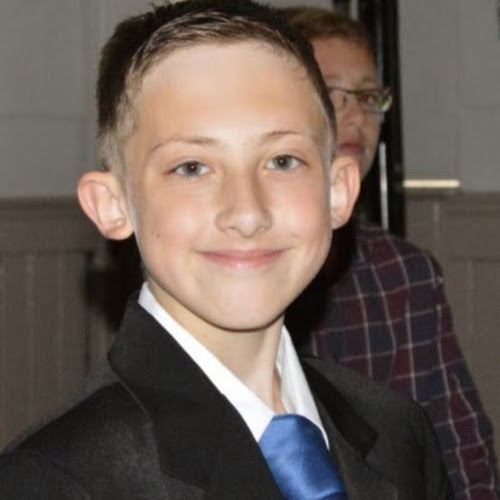 Dale Dow
Admissions director
"Great services, great offers."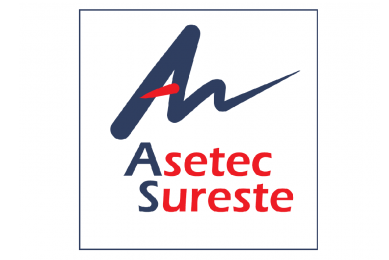 Full content management system to integrate the data from multiple websites into one powerful…