Let us help you grow your business through the web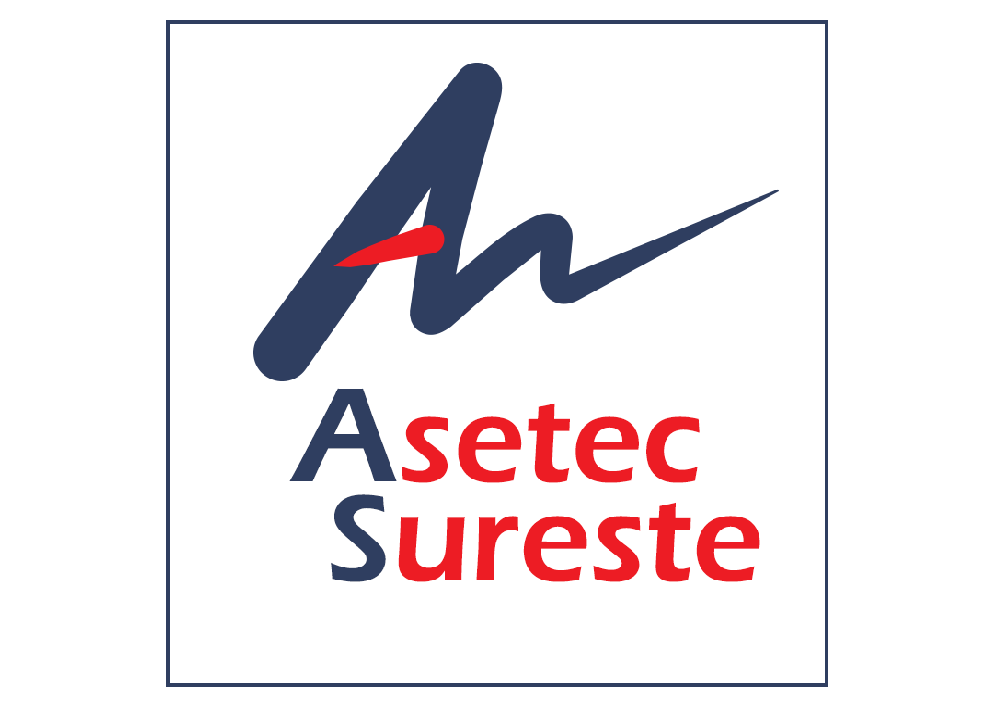 AsetecSureste SL needed a fresh new website with individual service pages laid out in an SEO friendly manner to get the best results moving forward. This was one of our first non-English websites, and we had one of our staff members who is multi-lingual create the site.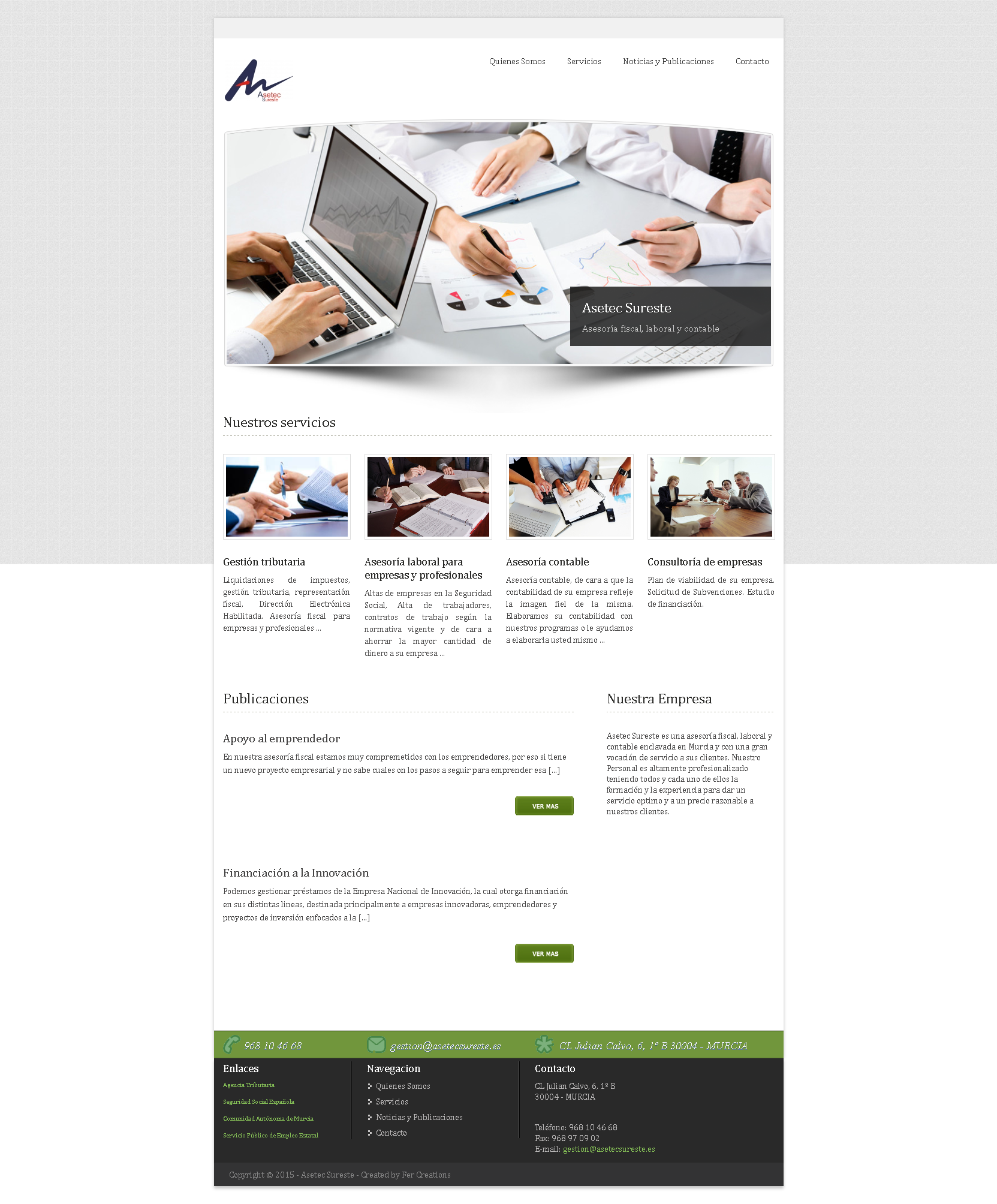 Challenge
We needed to complete full an in deptch research for accountants to ensure we got all the correct keywords, as the website needed to be laid out in the most friendly manner possible to appear in the search engines, whilst still being user friendly to ensure visitors will sign up. The plan down the road is to also have the website translated to other languages to target non native speaks who may be looking to setup a company but might not have English as their first language, driving additional customers.
Solution
We setup a content management system and created keyword rich pages with good content to inform the users about exactly which services Asetec offer instead of just listing them all on one page. We also setup numerous inquiry forms around the website, made the website mobile responsive and added trust signals, aswell as a login to the accountancy system.
Results
The website received great comments for its aesthetics and it's showing a good improvement in visitor numbers, with this number only going up.
Get new case studies by email: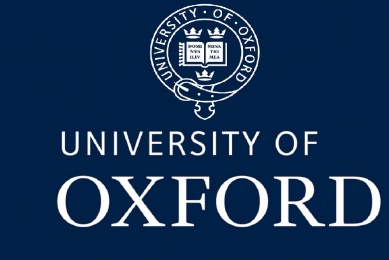 Full content management system to integrate the data from multiple websites into one powerful…