Let us help you grow your business through the web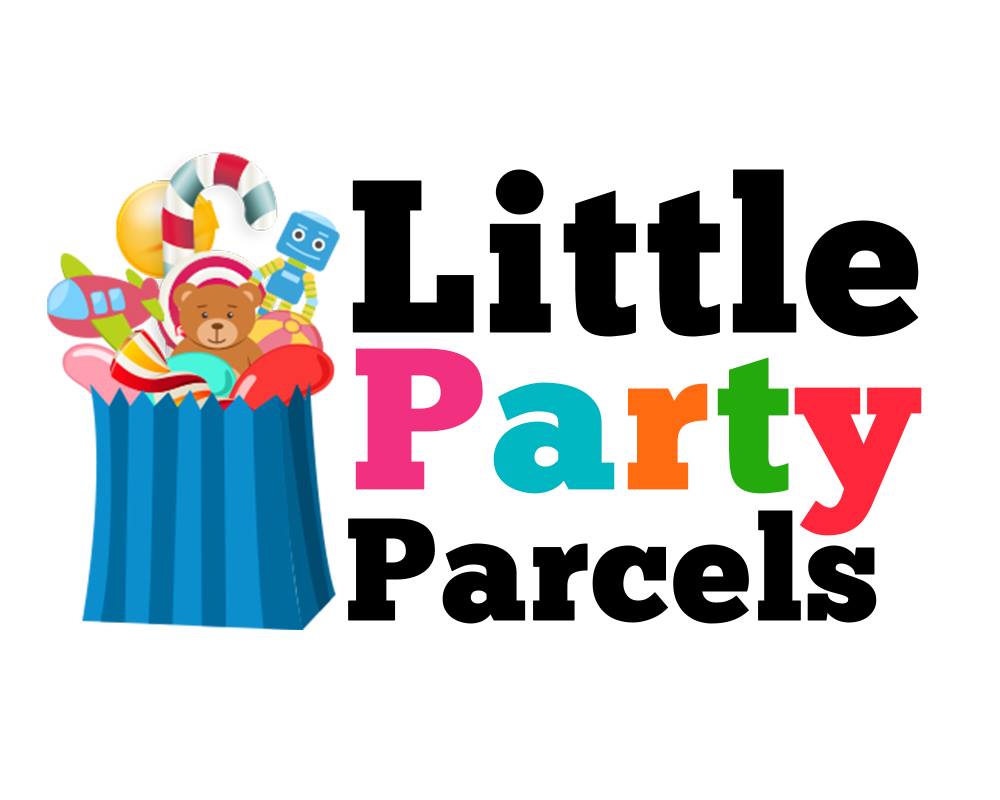 Jennifer came to us unhappy with her current website and was looking for something fresh and new. She was extremely pleased with the E-Commerce site we setup for her and continue managing for her.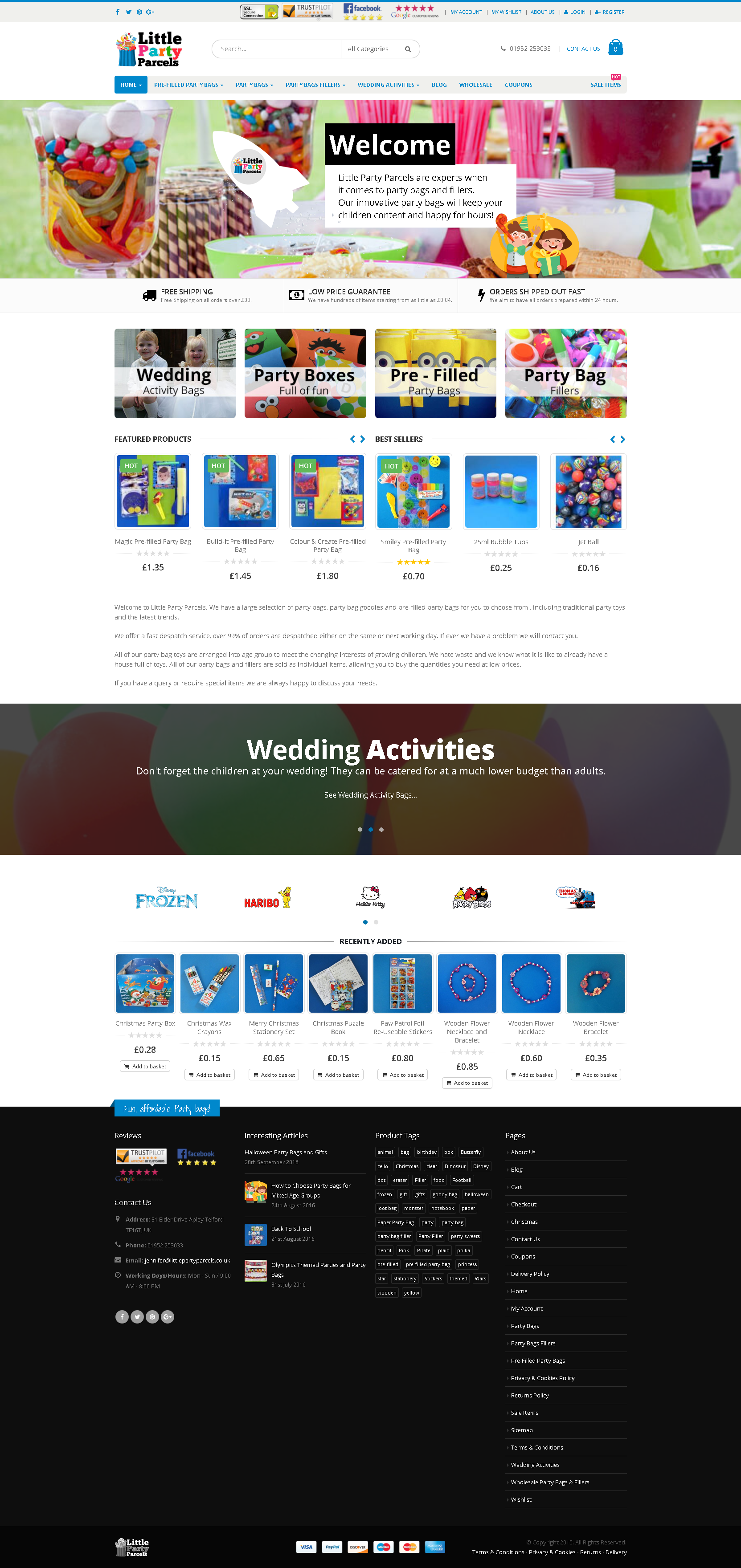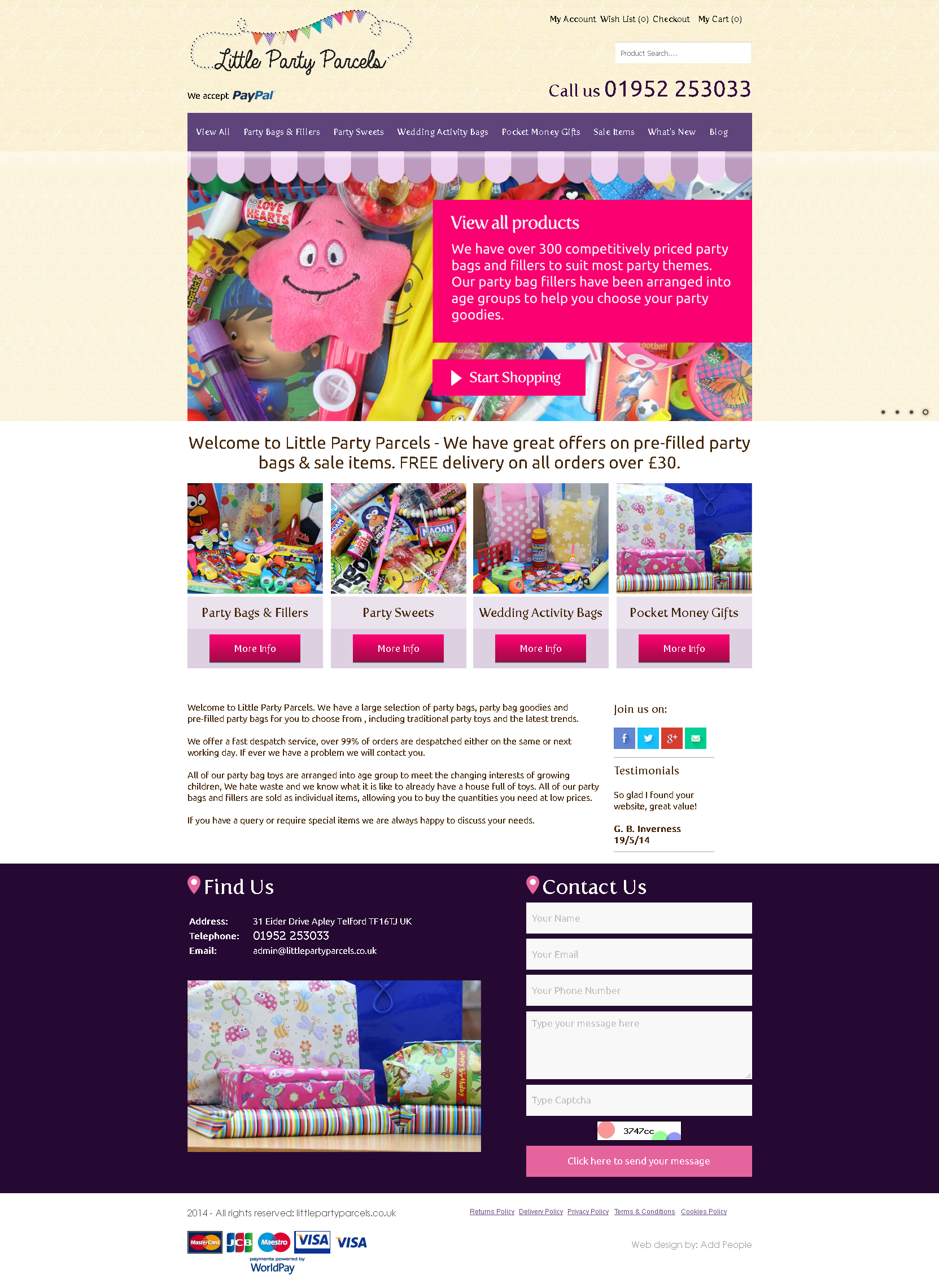 Challenge
Jennifer was very unhappy with her previous website and hadn't even finished the payment plan for it when she decided to move to us. She told us exactly what she wanted and after a few conversation we got to work. Jennifer had a lot of products and the shopping cart software that was in place was very out-dated, to move her business to the next level we wanted to use WooCommerce.
Solution
Even though Jennifer paid the remaining amount due on her website, the previous company were only happy to give limited access to the store which caused problems for us getting the data. To do this we wrote a custom piece of software to go through every page on her website and copy images, reviews, prices, styles and store them in her new stores database, then we matched the exported sales spreadsheets and matched the values up to the products, so all previous products and sales and users would show in the new system. We designed a new logo, created category images and restructured the site so it made more sense both from an SEO and a human point of view.
Results
We increased both sales and the conversion rate on the site and Jennifer was very happy. We have been working together since the beginning of our company and look forward to a long working relationship.
From The Client
"Demand7 really have made a big difference to my business, they have fantastic attention to detail and are very thorough and meticulous in all the work they complete. They have excellent technical and commercial knowledge, and have delivered all of their promises and more within the time frame they gave.
It is a pleasure to continue to work with Demand7, their review of data and market trends ensures we have a clear understanding of the business and the way it is progressing and can move forward. The workforce has had some very valuable new members. What a contrast to the companies we have wasted valuable time and money on in the past"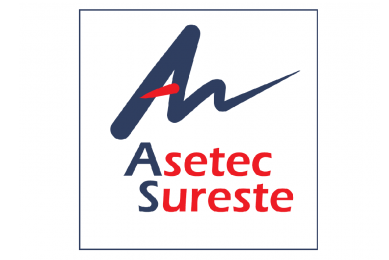 Full content management system to integrate the data from multiple websites into one powerful…