Let us help you grow your business through the web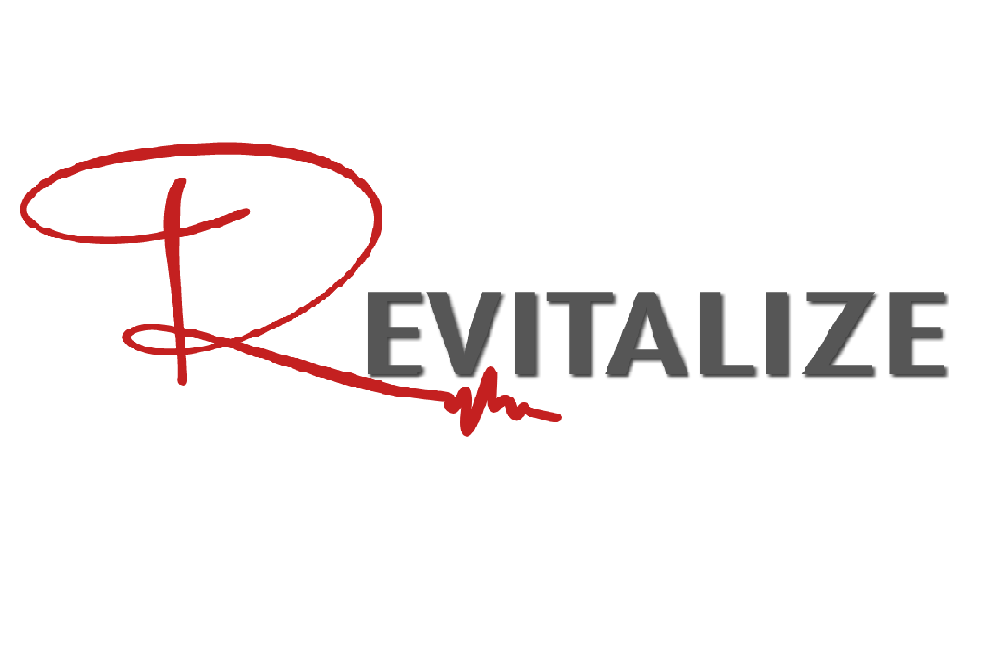 Revitalize wanted an overhaul of their phone system. Rather than a traditional phone which you just answer and keep no records, Revitalize wanted a system to answer calls, transfer calls, gather recordings and grab voicemails.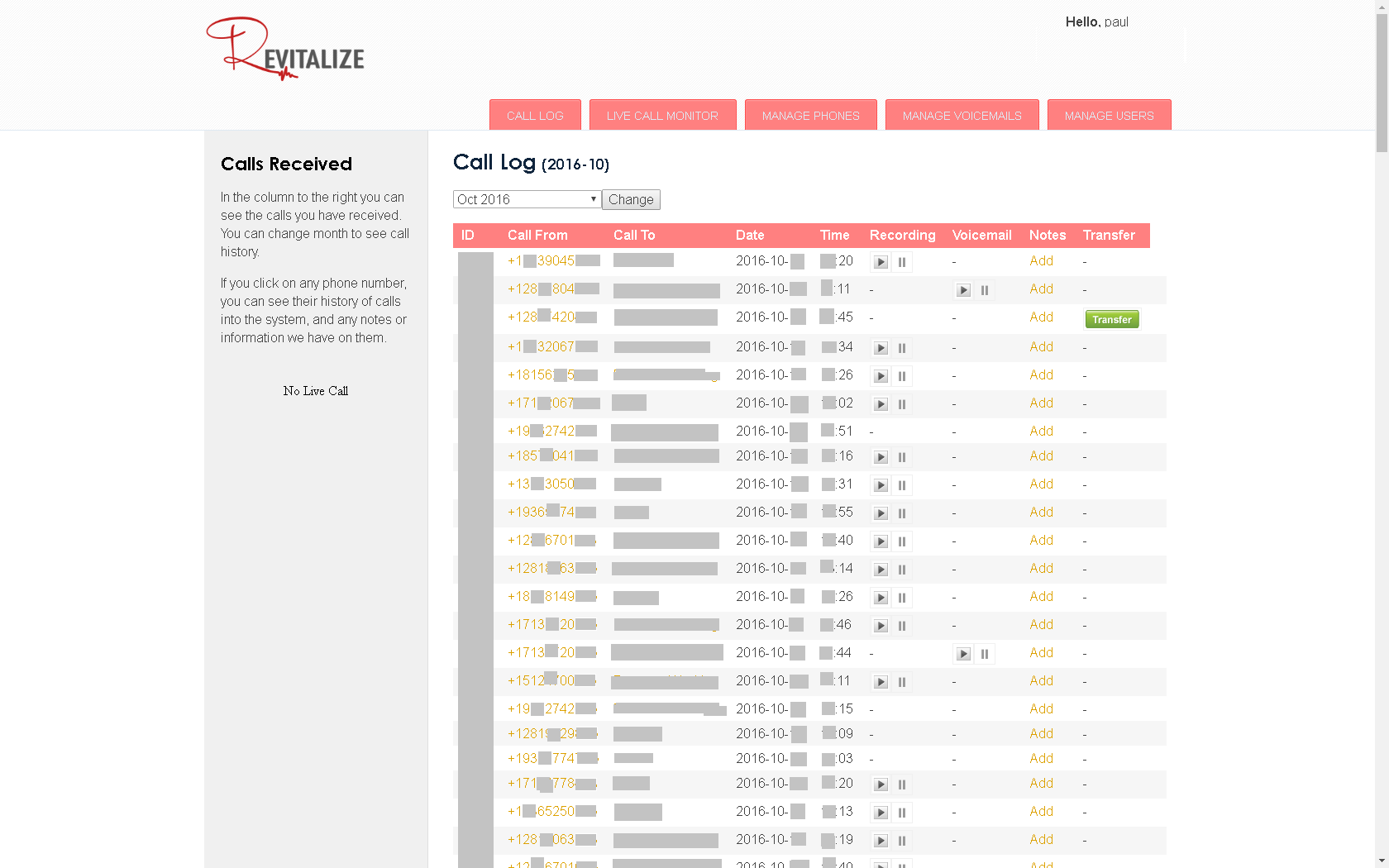 Challenge
Revitalize needed a system which could connect in multiple phone systems and apply smart routing rules. Their new system allows a receptionist to answer the calls and take bookings, make notes about the client, and be alerted if its a current client calling back or a new one. Each call can be routed to a new person, which was useful for sending a call from reception to one of their agents on the road in real time. The system also needed a live call monitor so a receptionist is alerted on the screen to a call as it comes in on the phone, to allow them to know who is calling, where the marketing came from and where to direct it.
Solution
We had part of this system already built for our own in house projects so modifying it for Revitalize wasn't a huge task. We completed a lot of addons for them, added multi-user setup, stronger user encryption and added the ability to choose different audio files as voicemail greetings and change them on the fly. A clients phone number can be renamed to a name, so if they ever call from that moment, the receptionist can greet the caller by name.
Results
The system has allowed Revitalize to know exactly which marketing sources are generating calls and those which are not, it also allows playback of calls for quality control, and by keeping everything in a call log, it allows tracking of missed calls and ensuring any voicemails are called back. It has increased the overall efficiency of the company, and we have already been contracted to build some extensions to the system.
Get new case studies by email: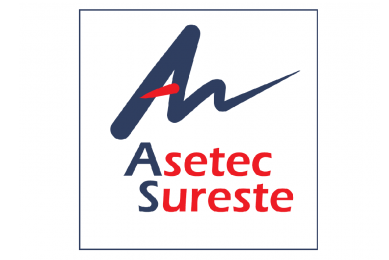 Full content management system to integrate the data from multiple websites into one powerful…