Let us help you grow your business through the web

We were approached by the archaeology department of Oxford University for help with their Eamena Project. They had multiple websites with conflicting information and with data being either outdated or missing due to the lack of any uniform approach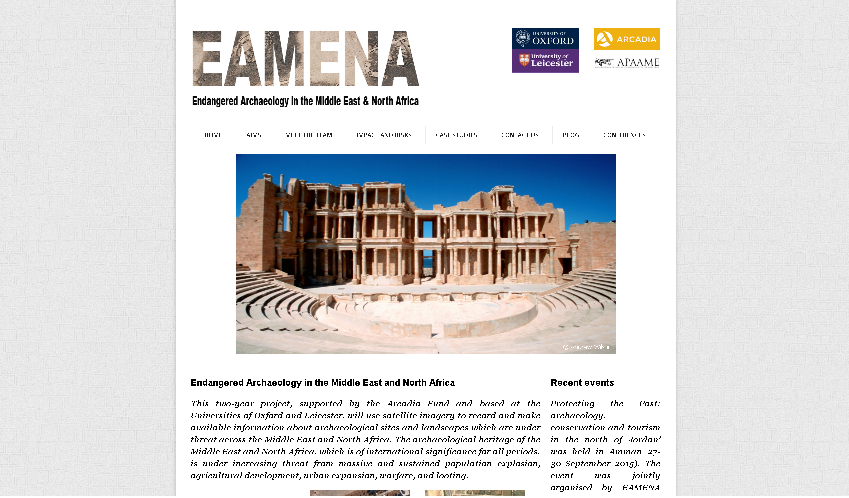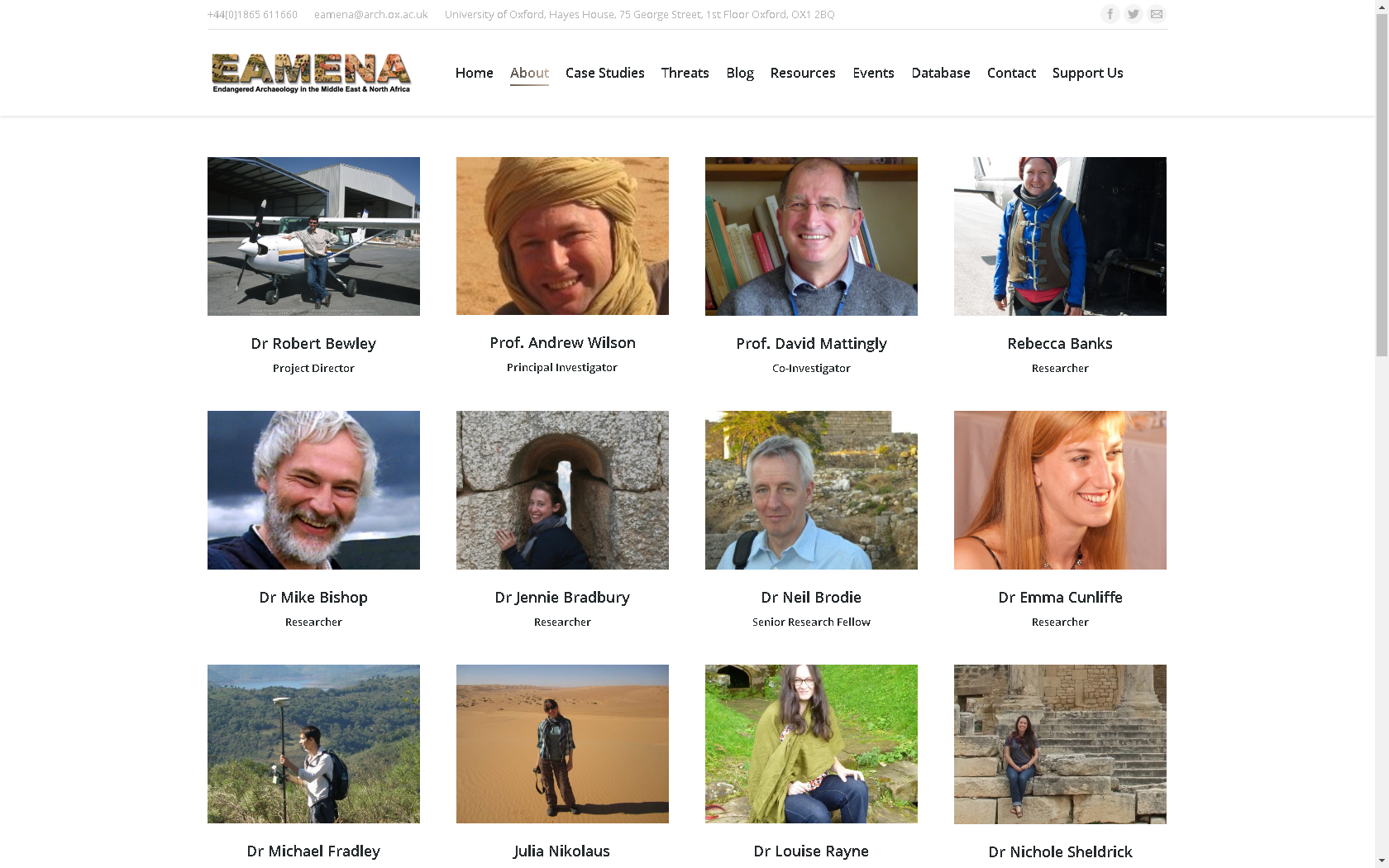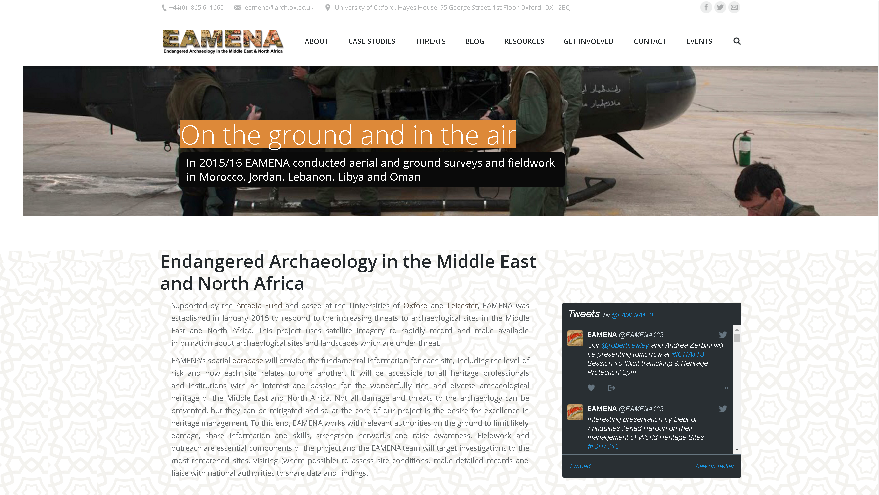 Challenge
To put all data from 3 seperate domains into a single content management system and ensure it could be updated by all staff regardless of technical knowledge.
Solution
A content management system was setup and modified to fit all the requirements of the Eamena Project such as including Risks, Case Studies, Events, Photo Galleries, Blogs and ability for staff to add new files and uploads as and when they like.
Results
We took the Eamena project from multiple domain names and duplicated data or outdated data to having them combined under 1 site and allow clearer communication of data and quick removal of any outdated information.
This was a joint project in collaboration with LeadStudios
Get new case studies by email: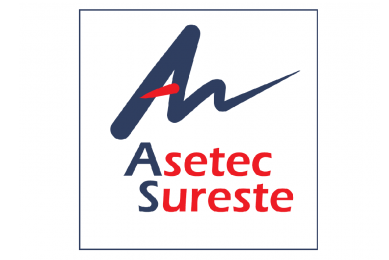 Full content management system to integrate the data from multiple websites into one powerful…